Okay, the bias tape lessons are up. You can start here and then follow the links at the bottom of that post to get to everything I went over today.
My personal assignment is obvious: make something using homemade bias tape. I have a few sketches all ready for what I want to do. Hopefully it will translate when I actually start cutting and sewing. More on that on Monday when I check in.
In other news, my Church Waders are in the final running for the Lil Blue Boo Dharma Challenge!!
YAY!! I'm so excited to make it to the top 15 among the other entries! Some absolutely amazing stuff out there. Go check it out and vote while you're at it. I'm #8, but we can still be friends if you vote for another. If I wasn't so partial, I don't know how I'd choose!
A huge thank you to Ashley at Little Blue Boo for all the work that went into the challenge. Go check out her site if you haven't already.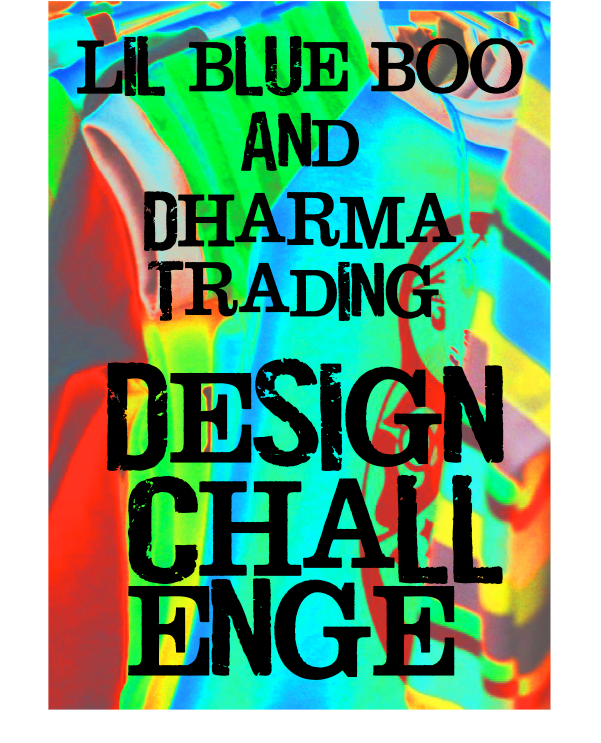 ETA: um, my baby took a long nap today, my boys were at a party. I made a "vote for me button" instead of mopping my floors. You can even grab one. I feel like a dork, but seriously! the things I could do with a screenprinting set!!