We had some awesome entries in the Make it Work Challenge.  I just want to thank each and every entrant for participating.  It was so fun to see the ideas and projects as they were entered.  Go check them all out here and leave some love for them.  So much creativity!  I'm glad I didn't have to be the one to make the final decision.  That job fell to the capable and impartial hands of some really amazing and talented women.  So first, a quick and sincere thank you to the judges: Sachiko of

Cheri of


Adrianna of

Katy of

Rae of
Each and every one of these bloggers was so sweet and gracious about judging.  It meant a lot to me and I just want to express that gratitude.
Okay, on to the winners…
Pattern Redesign First Place winner is liz.taylor 24 with her Boutique Style Outfit !

This creation was a double-whammy of Making it Work.  Not only did she alter a pattern into an adorable and unique outfit for a little girl, but she did it out of old pillowcases!


You can read in full on her blog, Fast Daze, HERE.
So, liz.taylor24, here is what you've won: $25 gift certificate to Fabric.com

2 Patterns from Amy Butler Design

A PDF of your choice from Lemon Squeezy Shop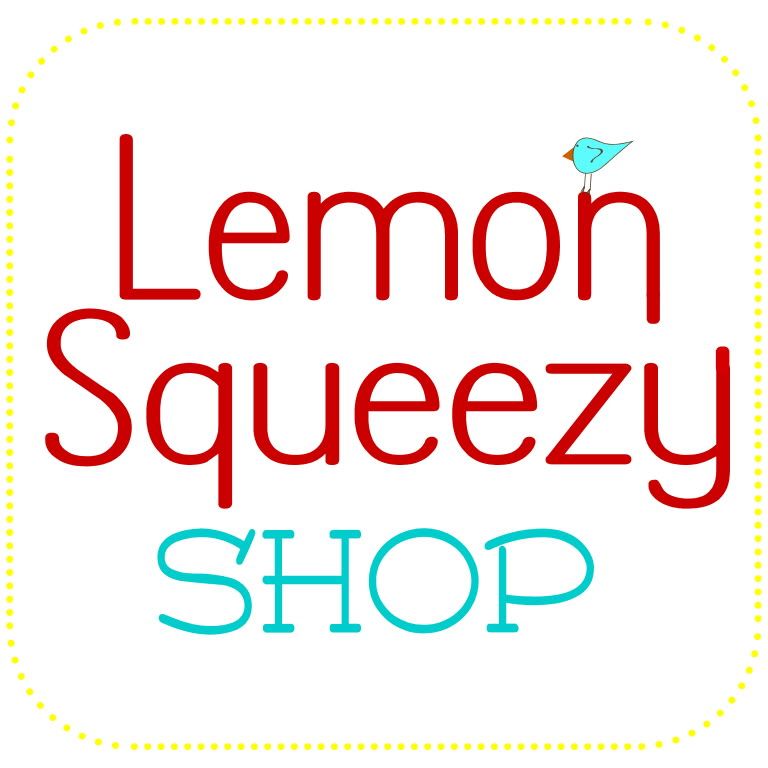 A PDF pattern of your choice from Made by Rae
************************************* Transformed Clothing First Place winner is principiessa with her Denim Baby Jacket!
Made from two pairs of jeans, principiessa used her own pattern to make a ridiculously adorable jacket.  I love that you can totally see the original jean features.  Super cute!


You can see more photos of the jacket in her Flickr pool HERE.
And the loot of prizes for principiessa is:
$25 gift certificate to Fabric.com

2 Patterns from Amy Butler Design

A PDF of your choice from Lemon Squeezy Shop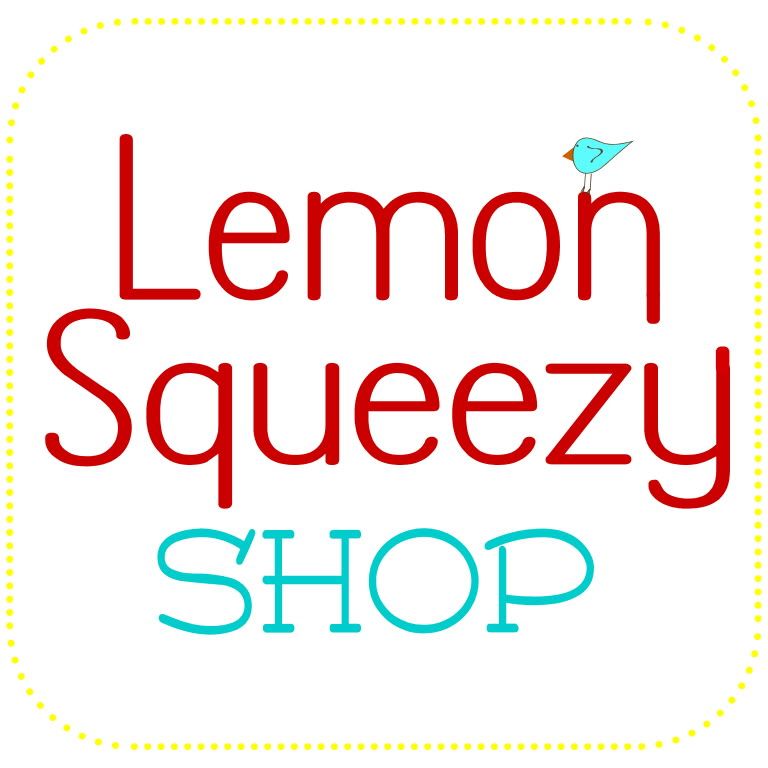 The Retro-Pointed Bow Tie Pattern from Roar


********************************* The judging between first and second places in both categories was super close.  Too close to not acknowledge the second place winners.  So…
Second Place in Pattern Redesign was onecrazymama with her Swim Guard!
  She took an old pattern book pattern for a raglan sweatshirt and altered it into a working pattern for a swim guard!  Genius!

More pictures and details of her alterations HERE. Second Place in Transformed Clothing is simplystepbackblog with her Sweater Dress!

It's possible I gasped when I saw this enter the pool.  And the judges were also impressed.  I mean, check out the before of this men's sweater
You can read more about her awesome transformation on her blog, Simply Step Back, HERE Now, I hadn't thought ahead to arrange prizes for second place.  I'm sorry about that.  But I decided to forego one of the scheduled giveaways this past month and save the items for the second place winners.  So it's not much, but I have one Amy Butler pattern for each of the second place winners. 
  All you winners, please email me at sew a straight line  AT gmail dot com so I can get your prizes out to you. 
************************* Thank you again for all who read, commented, judged, sponsored, created, and participated in any way the past few weeks. 
Just as a quick recap, here are all the sponsors: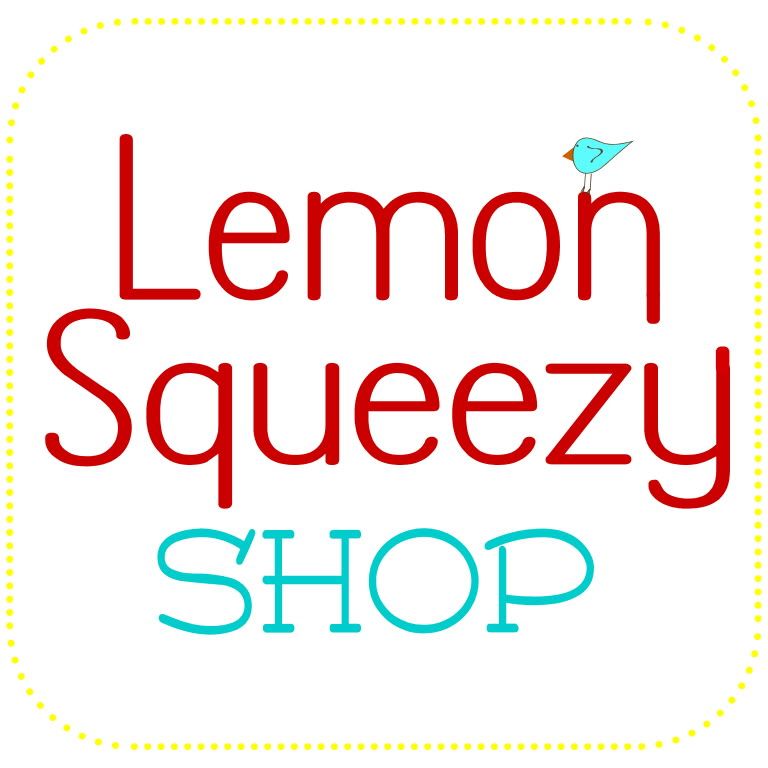 The gust bloggers who showed us some fabulous ides for altering existing clothing:

With her Double Take Two in One Shirt


wither her frumpy to flattering summer dress

 
with her Embellishing 101

And the Make it Work Pattern Challenge participants who accepted, sight unseen, some really frumpy patterns and totally made them wardrobe worthy:

Abby made this fabulous tunic
Christie worked it in this ruched top
Melanie shrunk things down to make a fab skirt for her daughter

And Emily made a fun and flirty summer dress

 
Finally, the couple of posts I did on making patterns work for you:
Looking for Details, rather than a predesigned look, in patterns
Quick tangent:  K-Sue of Created for Good Works actually has a picture of her, c. 1974, wearing McCall's 4028!  Check it out in all it's vintage, yellow-tinted goodness HERE.  Love. It.

Building a Unique Look from Multiple Patterns
*************************
It was a really fun month for me, and I hope it inspired you all to drag out your old patterns, old clothing and Make it Work!